Here's how the game works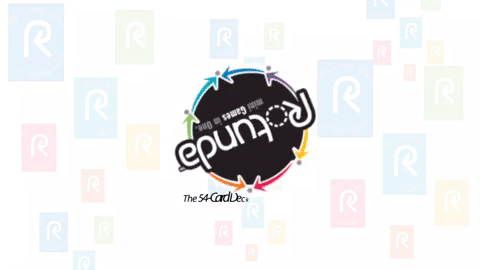 In
ROTUNDA
you compete in up to 16 different types of challenge cards/mini games that you either play as a group, battle 1-on-1, or play single player.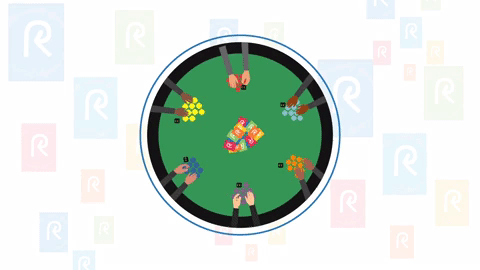 Each player starts with 10 chips and 1 dice. The challenge cards lay face down on the table.
NEXT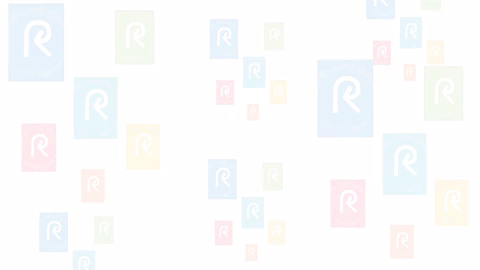 First player rolls their dice and follows the action rolled
FINALLY
The 54 card deck is divided into 16 mini games. If you lose a mini game during the turn, discard chip(s) then it is the next players turn to roll their dice. 
Last player left with any chip(s) wins the game!